The Environmental Mind Grind is an academic, trivia-based
 

competition where high school students compete against each other answering questions focused on: climate change, energy, forests, transportation and air quality, waste, water, and species and spaces.
"The Environmental Mind Grind was a fantastic event that was very well organized and presented as students learn and raise awareness on environmental conditions affecting us all."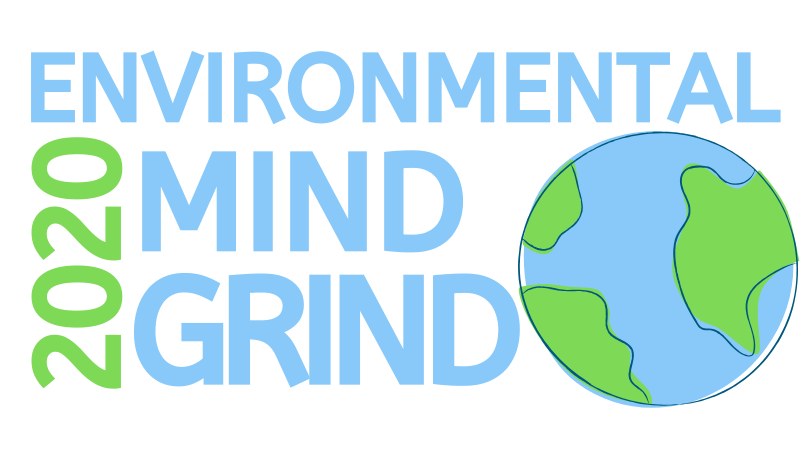 The 7th annual Environmental Mind Grind competition will be taking place on February 26, 2020 at Sevenoaks Shopping Centre in Purdy's Court. 
Open to Abbotsford and Mission high school students in grades 9 to 12. 
3 students per team, plus one alternate. 
First prize is $1,500.00 to go towards an environmental initiative at the winning team's school. 
Teams must register online by January 18, 2020. 
"You could tell that the students were taking [the event] seriously. Often times we didn't even have to finish a question before they knew the answer!"