Other Flexible Plastic Packaging
Effective January 1, 2019, Abbotsford Mission Recycling Depot will be accepting Other Flexible Plastic Packaging (OFPP) at both drop off locations in Abbotsford and Mission. OFPP is being accepted on behalf of the Recycle BC Program (the program responsible for recycling all residential recycling in the City of Abbotsford and District of Mission). For more information about the program, please visit Recycle BC's website.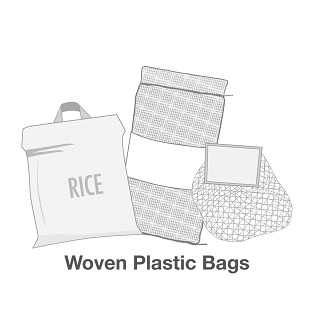 Woven fresh produce bags (e.g. for avocados and oranges) and woven plastic bags (e.g. for rice).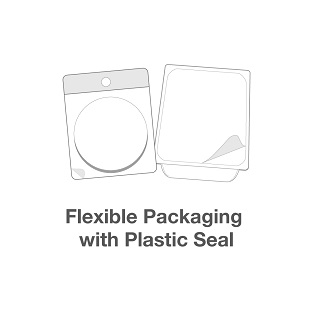 Fresh pasta packaging, pre-packaged deli meat packaging, pre-packaged cheese packaging etc.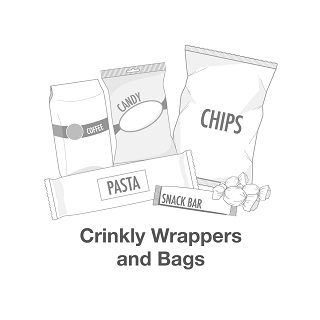 Snack and chocolate bar wrappers, foil gift wrap, cereal bags, dried pasta bags, cookie bags, cheese wrappers, vacuum seal packaging, plastic safety seals, plastic inner seal on yogurt etc.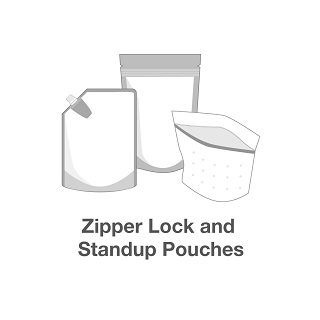 Pouches for frozen foods, candy zipper lock pouches, coffee zipper lock pouches, grape bags, deli meat and cheese bags, baby food pouches, pet food pouches, dishwasher pod pouches, etc.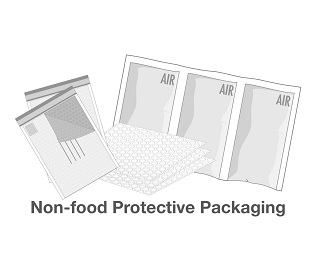 Plastic shipping envelopes, bubble wrap, plastic air packets etc.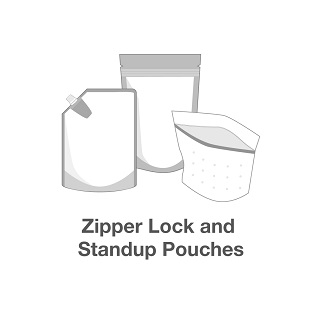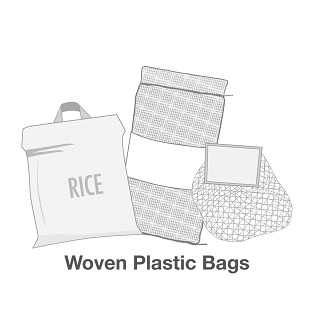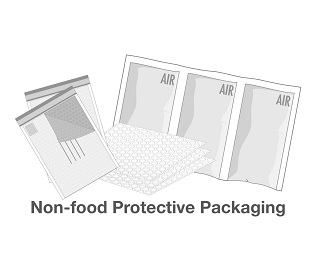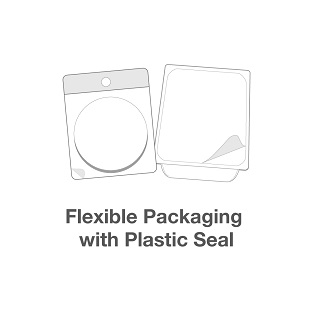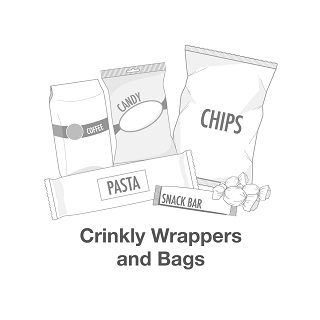 NOT ACCEPTED:
Plastic squeeze tubes
Cellophane
Plastic-lined paper
Paper-lined plastic
Plastic strapping
6-pack rings
Biodegradable or oxo plastics
PVC/vinyl