Please note that ALL recyclables must be CLEAN and DRY. For information on collection procedures, please visit the City of Abbotsford and District of Mission websites. Materials can also be dropped off sorted (not mixed) at the Recycling Depot.
Once collected, the recycling from both Abbotsford and Mission are delivered to the Abbotsford Location for sorting and processing.
Accepted Materials in Curbside Recycling
Cardboard and Boxboard: boxes for shipping, groceries, pizza, tissues, cereal, frozen entrees, desserts and carrier trays; paper towel and toilet paper rolls etc. PLEASE NOTE: Cardboard tubes exceeding a length of 2ft (60.96cm) must be cut to size.
Paper: office paper, newspaper, flyers, phone books, catalogues, magazines, construction paper, gift wrap, egg cartons, paper cups, gable-top cartons, frozen dessert boxes, tetra packs etc.
Tin and Aluminum: cans for soup, pet food, coffee and empty aerosol cans; aluminum foil, foil take-out containers etc.
Containers: clean plastic bottles, jugs, trays, lids, cups and containers for shampoo, laundry, soap, milk, water, pop, yogurt, peanut butter, cleaning products etc.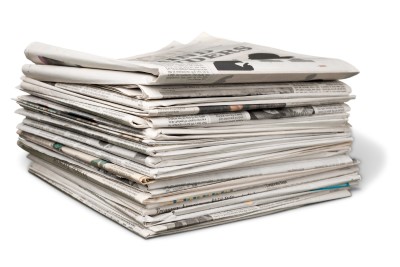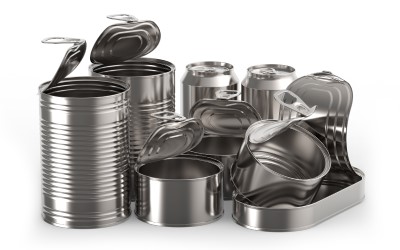 Materials NOT Accepted in Curbside Recycling
Glass: Food bottles and jars*, window glass/panes, pottery, dishware.
Film Plastic from Retail Packaging:* plastic bags for groceries, dry cleaning, bread, newspapers and flyers; bags for produce and overwrap on mattresses, furniture and electronic equipment etc.
Film Plastic not from Retail Packaging: zipper-lock bags* and plastic food wrap.
Waxed cardboard, paper towels, napkins and padded envelopes
Straws
Propane tanks and cylinders*
Chip or foil bags
Scrap metal*
Textiles*
Containers for motor oil, vehicle lubricant or anti-freeze products
Deposit Containers: return to a bottle depot for refund or donate to charity.
*DEPOT-ONLY ITEM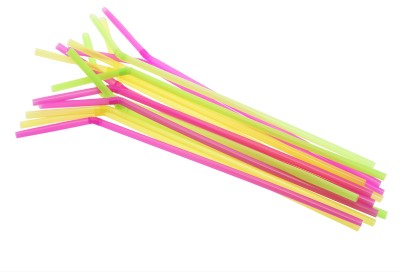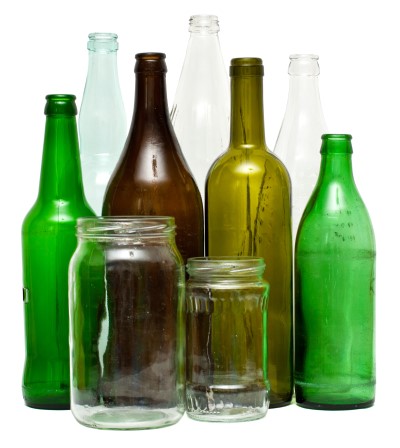 Recycling Drop-off Information