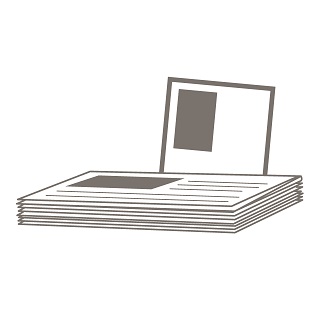 Newspapers and flyers
Daily and community newspapers and advertising flyers.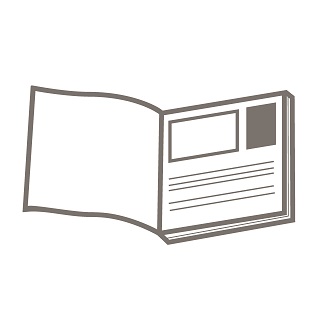 Magazines and catalogues
All types of magazines and catalogues; phone books; directories etc.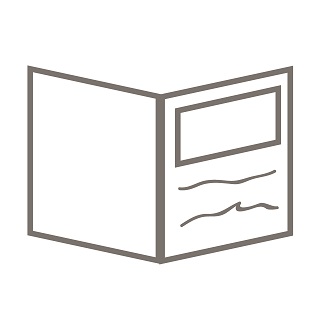 Gift wrap
Paper gift wrap and greeting cards.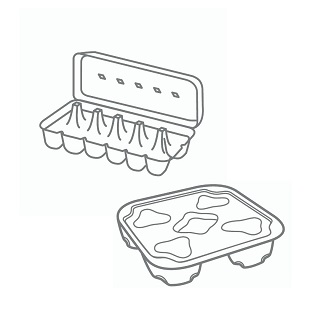 Moulded boxboard packaging
Egg cartons, take-out beverage trays, empty paper-based garden pots, etc.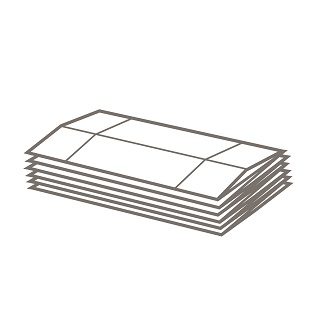 Corrugated cardboard boxes
Shipping boxes, grocery and liquor store boxes, pizza boxes (without residue).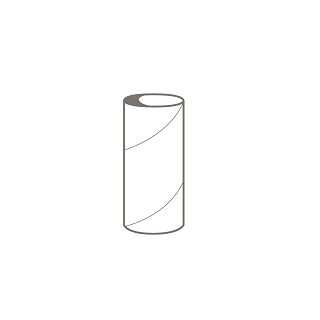 Toilet paper and paper towel rolls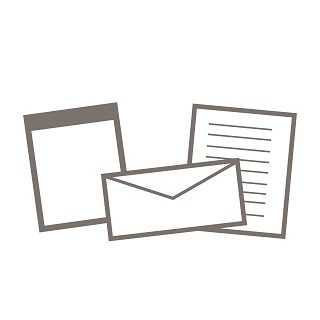 Writing/home office paper
Note pads; loose leaf paper; white or coloured computer, copier and printer paper; plain and window envelopes; shredded paper.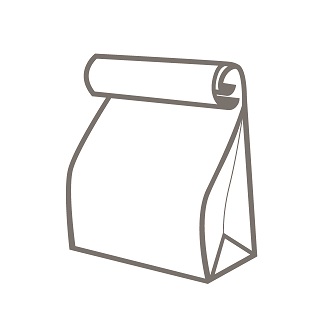 Paper bags
Kraft paper bags (any colour, including brown grocery sacks, white prescription bags, and brown envelopes); multi-layered bags (for pet food, flour, sugar etc.).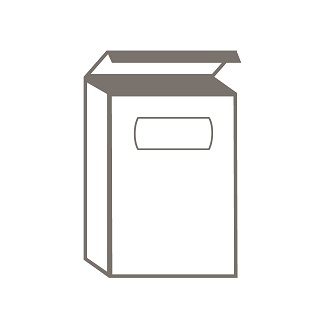 Cardboard/boxboard
Boxes for cereal, shoes, tissues, pizza, frozen entrees, desserts detergent, etc; carrier trays for bulk bottled water, soft drinks, cans, food, etc; cores for paper towel and toilet tissue.
NOT ACCEPTED:
Hardcover or paperback books*
Non-paper gift wrap
Ribbons or bows
Musical greeting cards with batteries*
Padded envelopes
Cardboard boxes with wax coating
Paper towels or napkins (include with green waste, if applicable)
Tissues
Dirt in paper-based garden pots (include with green waste, if applicable)
Foil-lined bags (e.g. packaged cookies)
Bags with a foil layer
Bags with a thin plastic layer



* Accepted at either of our drop-off locations.