Plastic, Metal & Paper Containers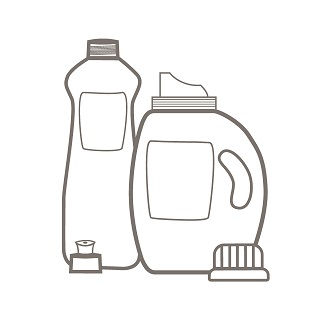 Plastic jugs and bottles with caps and screw tops
Bottles for milk, cooking oil, laundry detergent, fabric softener etc. and bottles for dish soap, mouthwash, pills, vitamins and shampoos.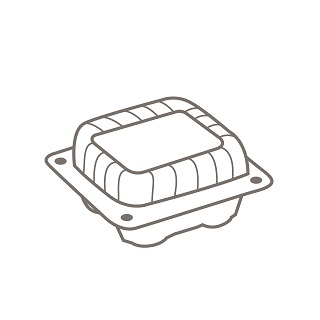 Plastic clamshells
For baked goods, fruit, produce, eggs, etc. Containers are clear with hinged or click-closed tops.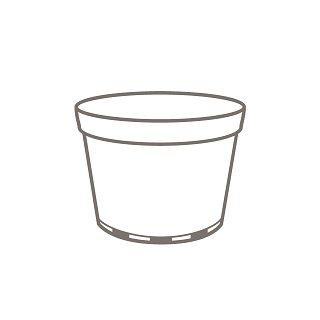 Plastic garden pots and trays
For bedding plants, seedlings, vegetable plants, etc. (remove remaining soil from garden pots and trays).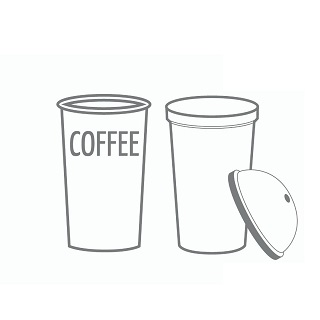 Plastic and paper cups with lids
For hot and cold beverages.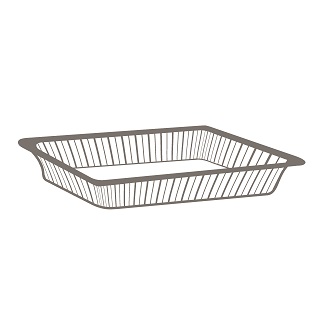 Aluminum foil take-out containers
Foil wrap and take-out containers including pie plates, food trays, etc.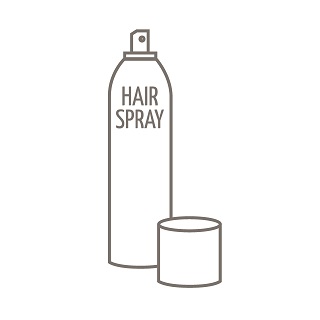 Empty household aerosol containers
For food, air fresheners, shaving cream, deodorant, hairspray, etc.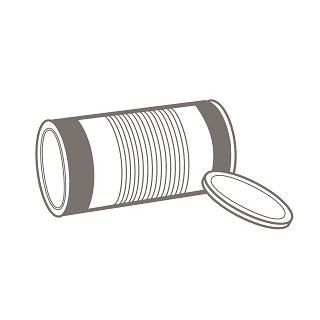 Aluminum and steel cans and lids
For food (including pet food), tins for cookies, tea, chocolates, etc.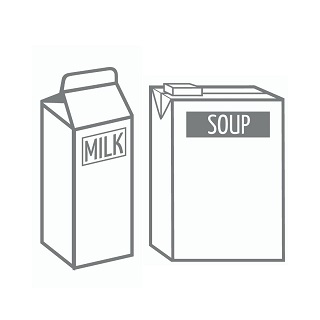 Gable-top and aseptic boxes and cartons
Cartons for milk, milk-type beverages, cream, substitute eggs, sugar, molasses, etc. and boxes for milk, milk-type beverages, cream, soup, broth, sauces, etc.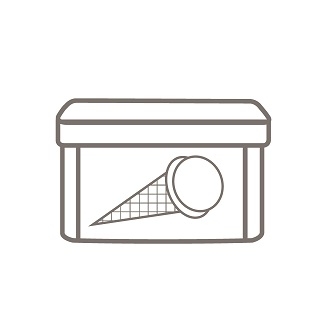 Frozen dessert boxes and microwavable bowls and cups
Frozen dessert boxes for ice cream, frozen yogurt, etc., and microwavable bowls and cups for soups and entrees.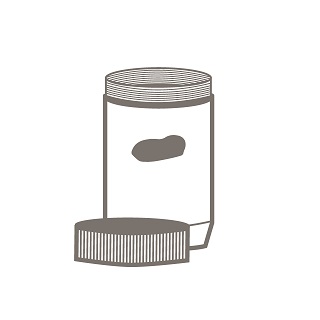 Plastic jars and tubs with lids
Plastic jars and lids for peanut butter, jam, nuts, condiments, vitamins and supplements, personal care products and cosmetics. Plastic pails for laundry detergent, ice cream, pet food etc.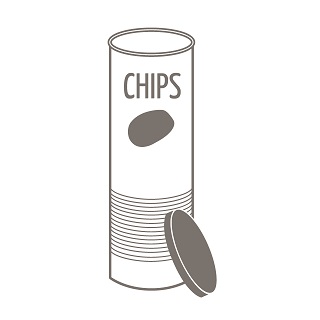 Spiral wound cans and metal lids
For frozen juice concentrate, potato chips, cookie dough, coffee, nuts, baby formula, etc.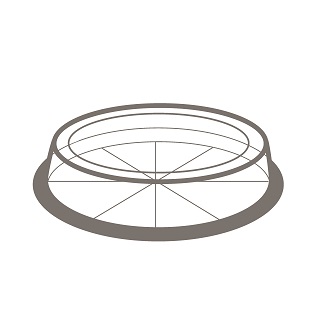 Plastic trays and tops
For deli chicken, single serve meals, prepared foods, baked goods, housewares and hardware (containers are clear or have black bottom trays with clear domes).
NOT ACCEPTED:
Straws
Paper towels or napkins (include with green waste, if applicable)
Tissues
Juice cartons/drink boxes and beverage bottles (return for deposit refund)
Stand-up pouches
Spray paint cans
Propane cylinders
Steel paint cans
Coat hangers
Pots, pans and baking trays
Toys
Appliances
Wiring or metal cords
Chip or foil bags*
Foil-lined cardboard take-out containers or lids
Packaging labelled biodegradable or compostable
Liquid-absorbing pads
Containers for motor oil, vehicle lubricant, or antifreeze
White or coloured foam trays*
Foam cups*
Soft plastic packaging for perishable foods (e.g. meat, poultry etc.)
Plastic or foil lids from coffee and tea pods
Coffee grounds (include with green waste, if applicable)
Ceramic plant pots
Lawn edging
Tarps
Plastic furniture
Garden hoses
Plastic string or rope
Plastic pails larger than 25L
Bowls with metal rims
Plastic cutlery



*Accepted at either of our drop-off locations..